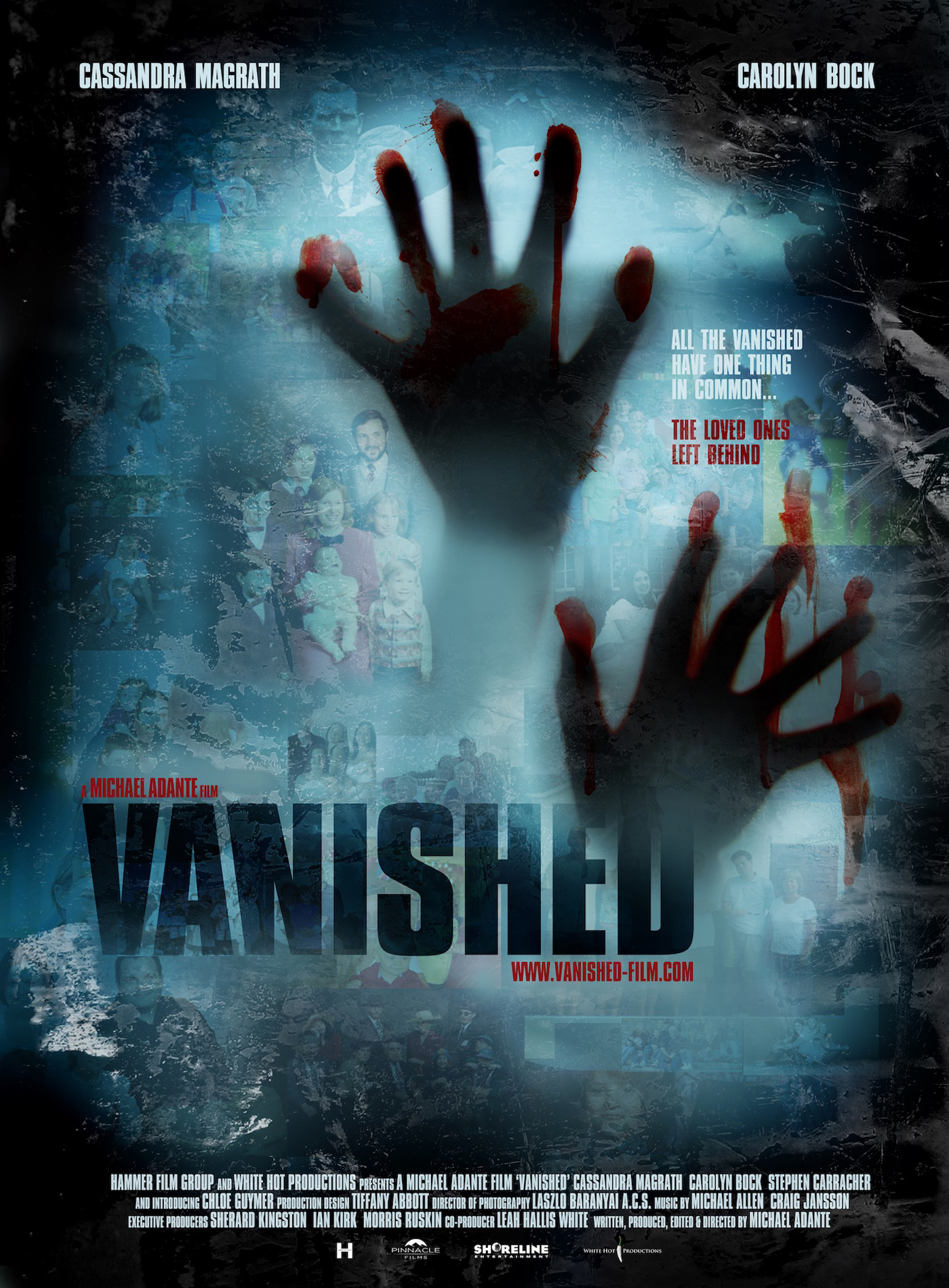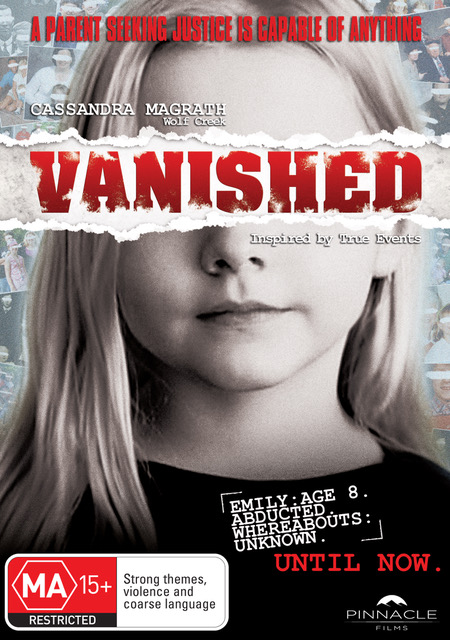 Dir. Michael Adante. Color. 92 Minutes. 2013.
A woman searches for many years to exact revenge on a kidnapper. A psychological thriller that examines how far a parent would go if pushed to the extreme.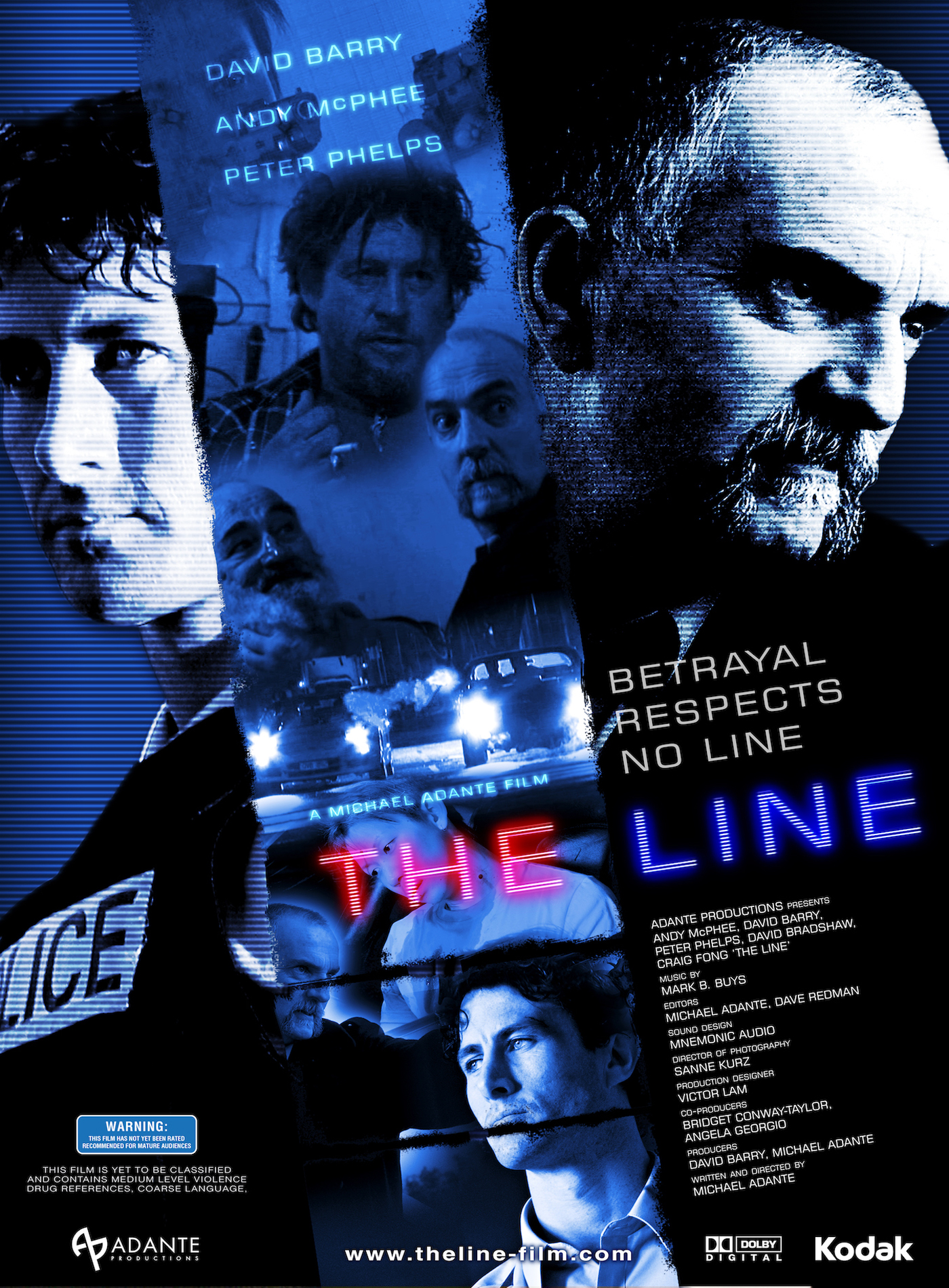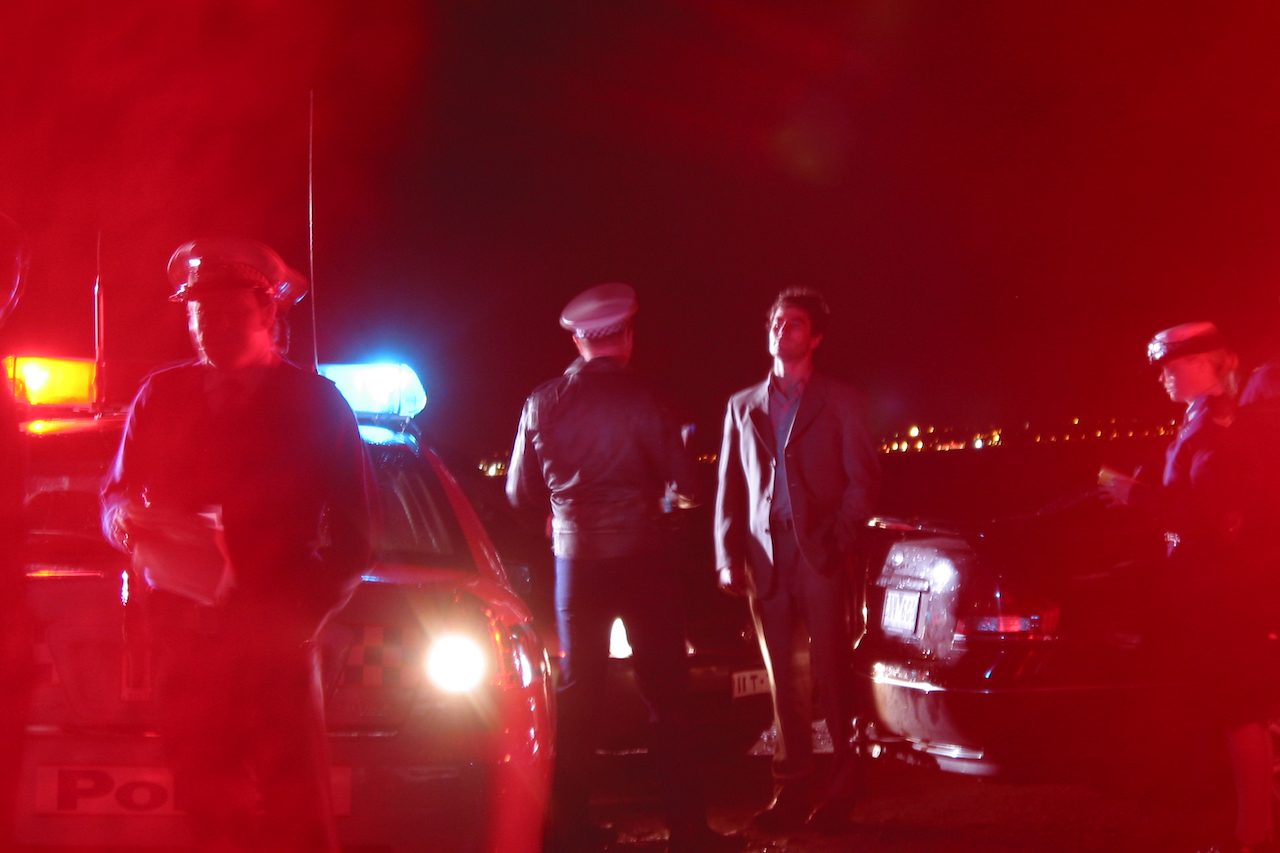 Dir. Michael Adante. Color. 96 Minutes. 2008
A young by-the-book detective gets partnered with a seasoned, renegade undercover cop to solve a brutal gangland murder.
Amidst a volatile underworld, a member of an Asian crime family is brutally murdered in cold blood. To prevent a gang war Detective Jewel is teamed with rogue undercover cop Mike Calis. Against the clock, the officers must unravel the truth behind the killing. The deeper they delve, the greater the web of deceit grows. A place where the line between cop and criminal is constantly blurred.
TV-SERIES. Young Adult Supernatural Mystery
40 mins. * 12 Episodes.
At the turn of 2012 – a supernatural underworld awoke in 'ARCANE POINT'.
Since the beginning of time super-naturals and mortals have been at war on the Island of Arcane Point mankind the victor every time, wiping out supernatural creatures to near extinction. 
But in 2012 that all changed when the prophetic end of the Mayan calendar cycle awakened a supernatural force on the island, and endowed one regular teenage kid, Zac Winter, with the ability to not only see, but alter, the future. 
Now it is up to him to stop history from repeating itself; he must find a way to bring harmony between mankind and the supernatural, or use his abilities to destroy both.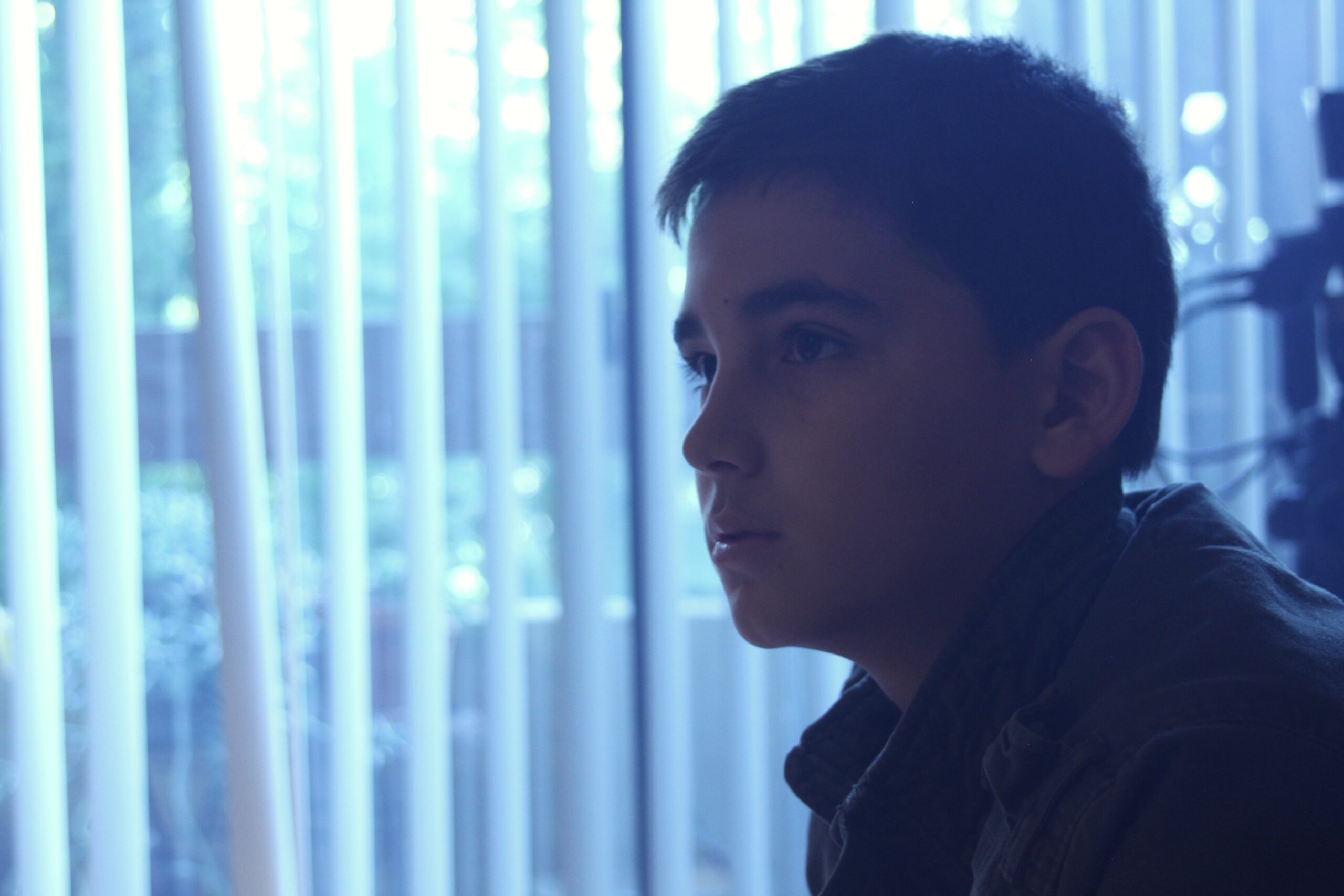 For Noel the Clown, his biggest threat, was once his biggest fan.
Shot on Film (Kodak).
'TREADING WATER' - Cinematica
Prod. Stephan Mack. / Family Productions
Dir. Michael Adante
Award Winning Video – Best Direction. YIFF '05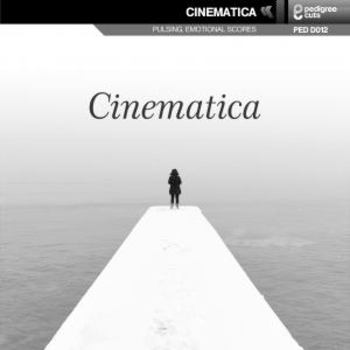 'NOTHING TO SAY' - Antiskeptic
Prod. Janine Barnes. / Happening Films
Dir. Michael Adante
MTV Music Video Awards (Aust.) – Shortlist.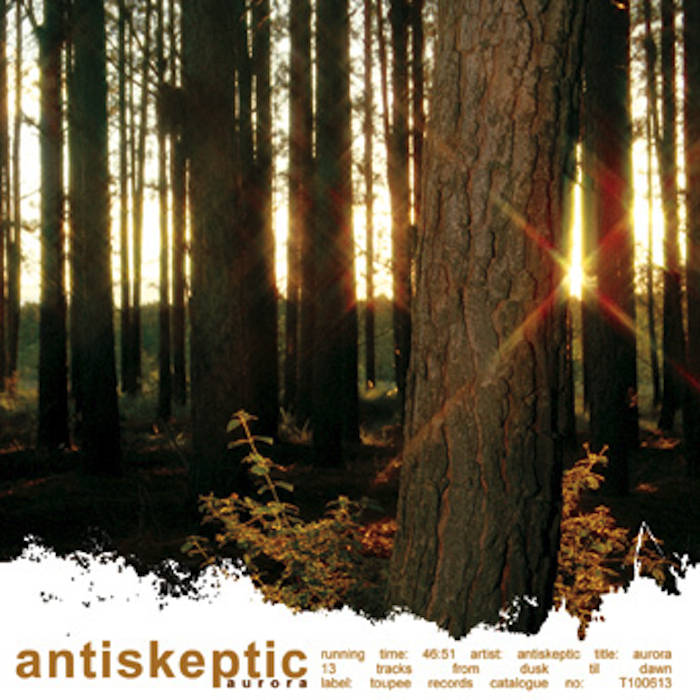 Every journey has a beginning and this is ours.

These short films were produced in Melbourne, Australia at the Victorian College of the Arts.
Day of the match, but will Bobby fight?
Official Selection. Over 50 International Film Festivals.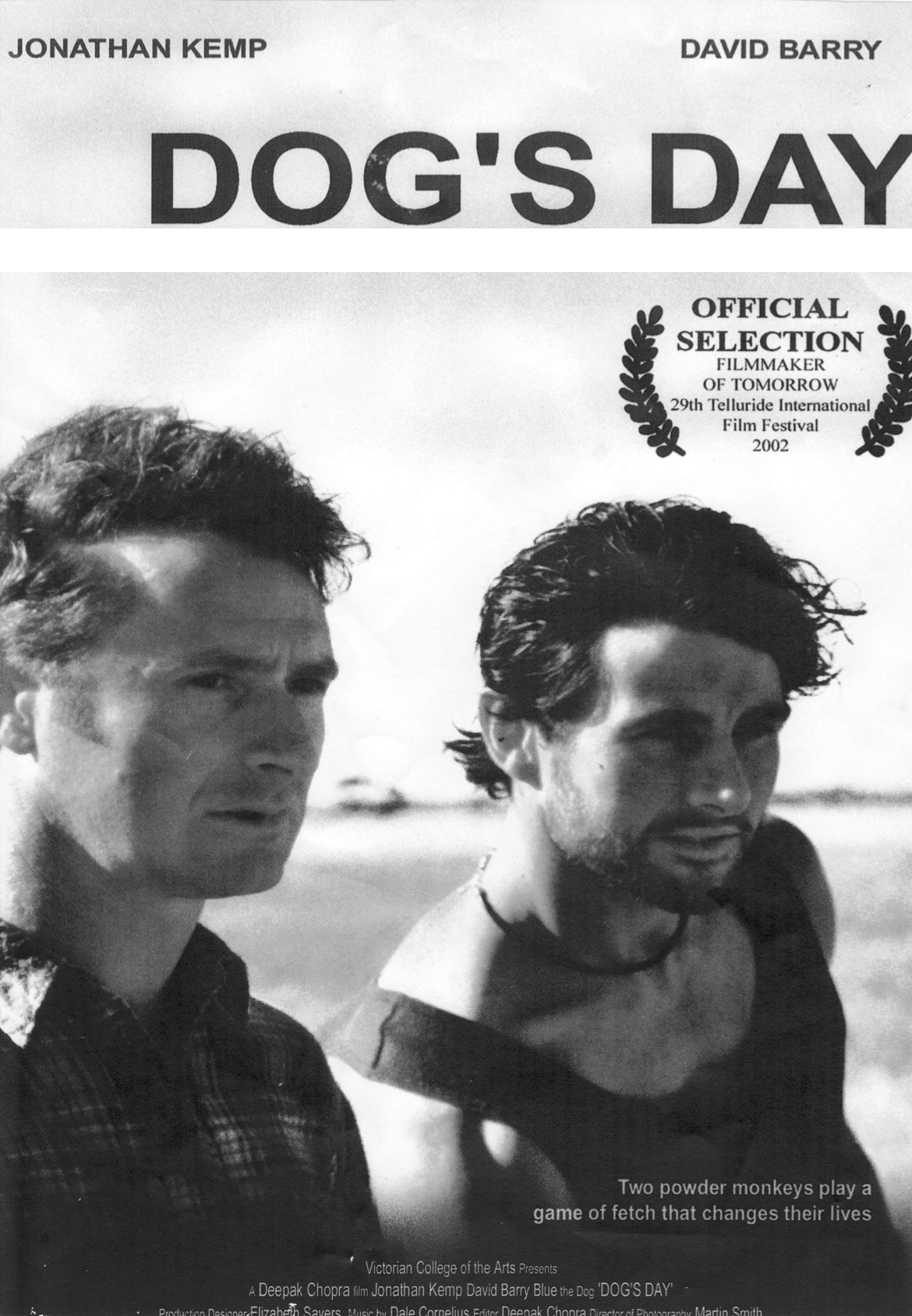 Two powder monkeys play a game that changes their lives.
Official Selection. Telluride Film Festival.
ARE YOU READY TO START MAKING?