ENGAGE. ENTERTAIN. EVOLVE.
Adante Media is dedicated to the production of motion pictures, television, digital & branded content that entertains, educates and evolves audiences through the art of visual storytelling.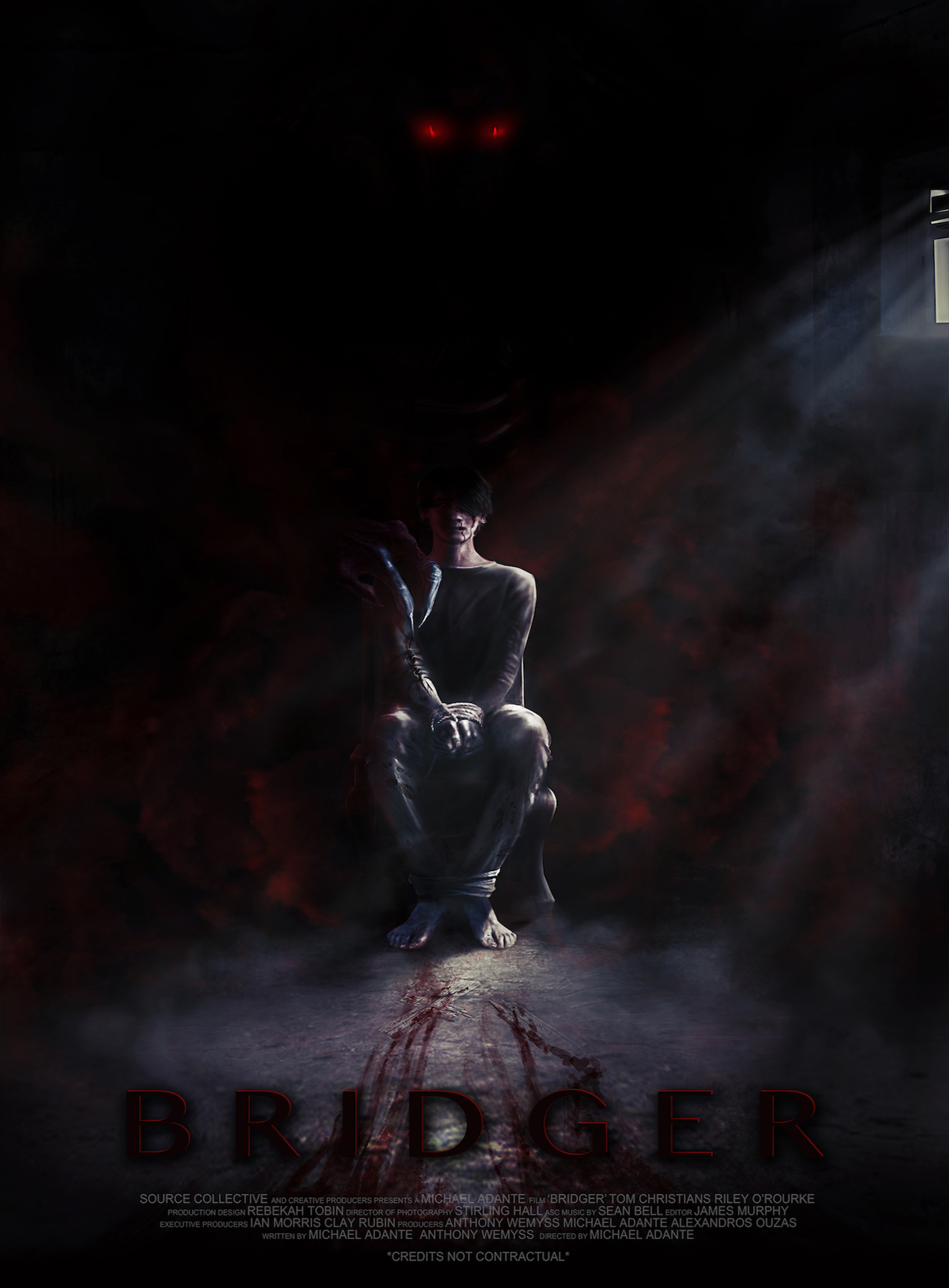 A broken man must help save a broken child.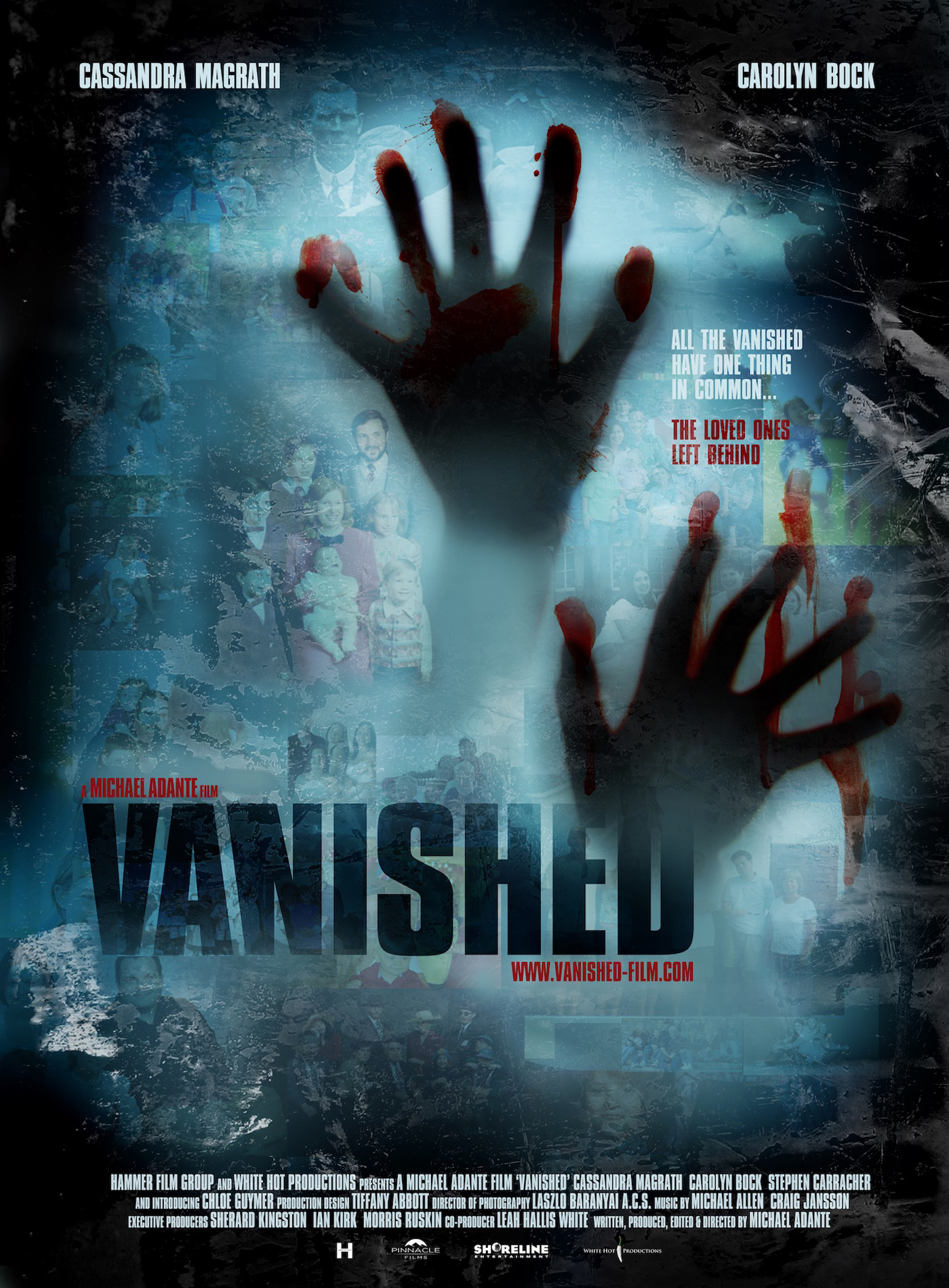 A woman searches for many years to exact revenge on a kidnapper. A psychological thriller that examines how far a person would go if pushed to the extreme.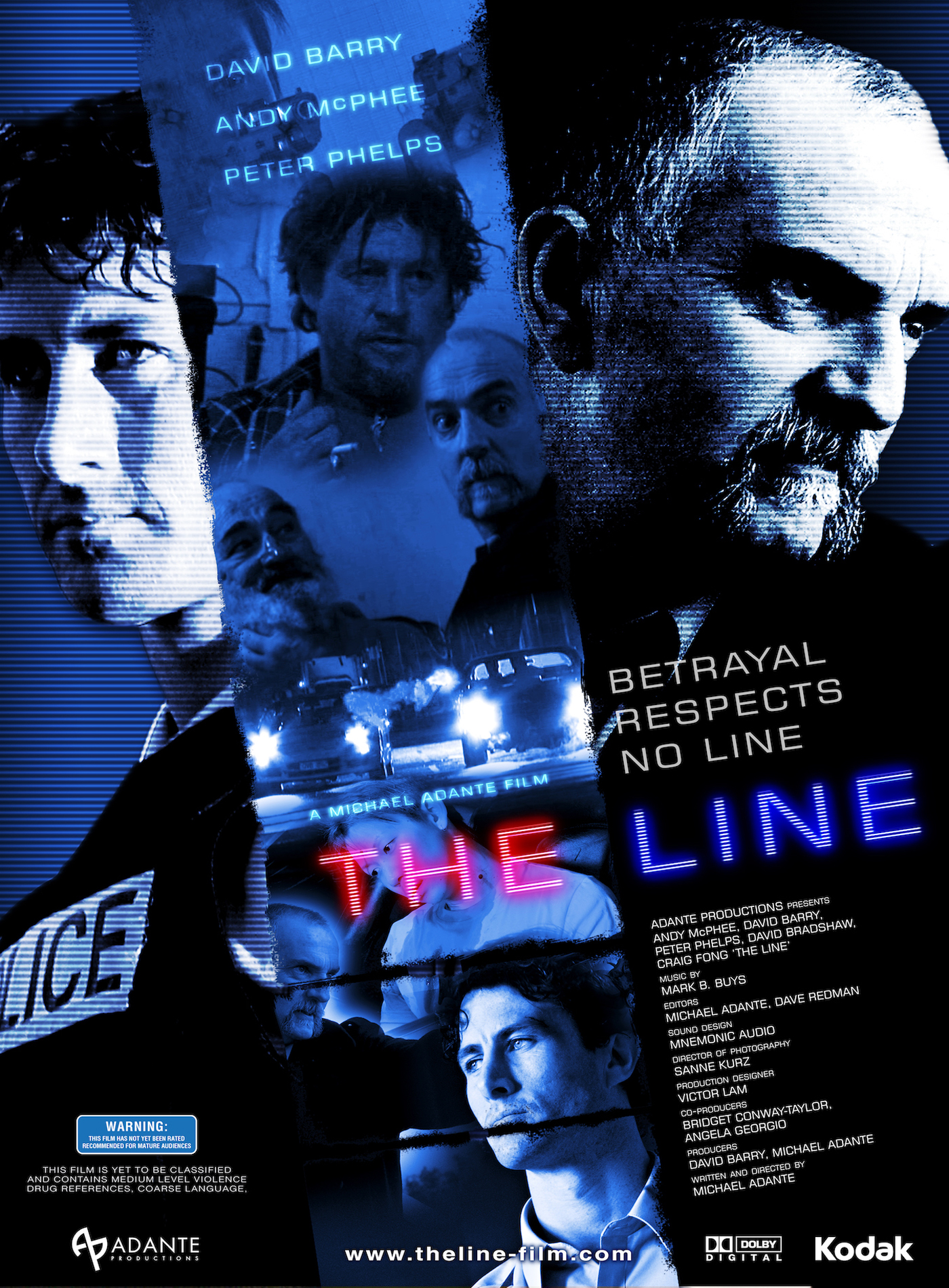 A young by-the-book detective gets partnered with a seasoned, renegade undercover cop to solve a brutal gangland murder.
CO-PRODUCTION SERVICES & CONSULTING
We're actively looking to collaborate with Clients & Producers from around the world.
Assisting Producers, Filmmakers & Storytellers bring their vision to life. Utilising our network of Equity, Mezzanine & Soft Investment partners.
Assisting Agency Clients, Producers and Production Companies create content in Australia, USA & Canada. Utilising our network of world-class creatives & technicians.
POST-PRODUCTION & RELEASE
Assisting Productions reach Completion & Release via our network of Post-Production, Sales Agency and Distribution partners.
"Everything you can imagine... is real." Picasso
ARE YOU READY TO START MAKING?